6 Jun
In an interview with Sky's Political Editor Faisal Islam, the Prime Minister refused to say whether Boris Johnson was right to say the public would be asking questions about how the attackers were missed.
Security services have come under pressure after it emerged one of the attackers, Khuram Butt, 27, had been reported to the anti-terror hotline in 2015, when Mrs May was Home Secretary.
:: Boris: MI5 must answer questions on London terror attack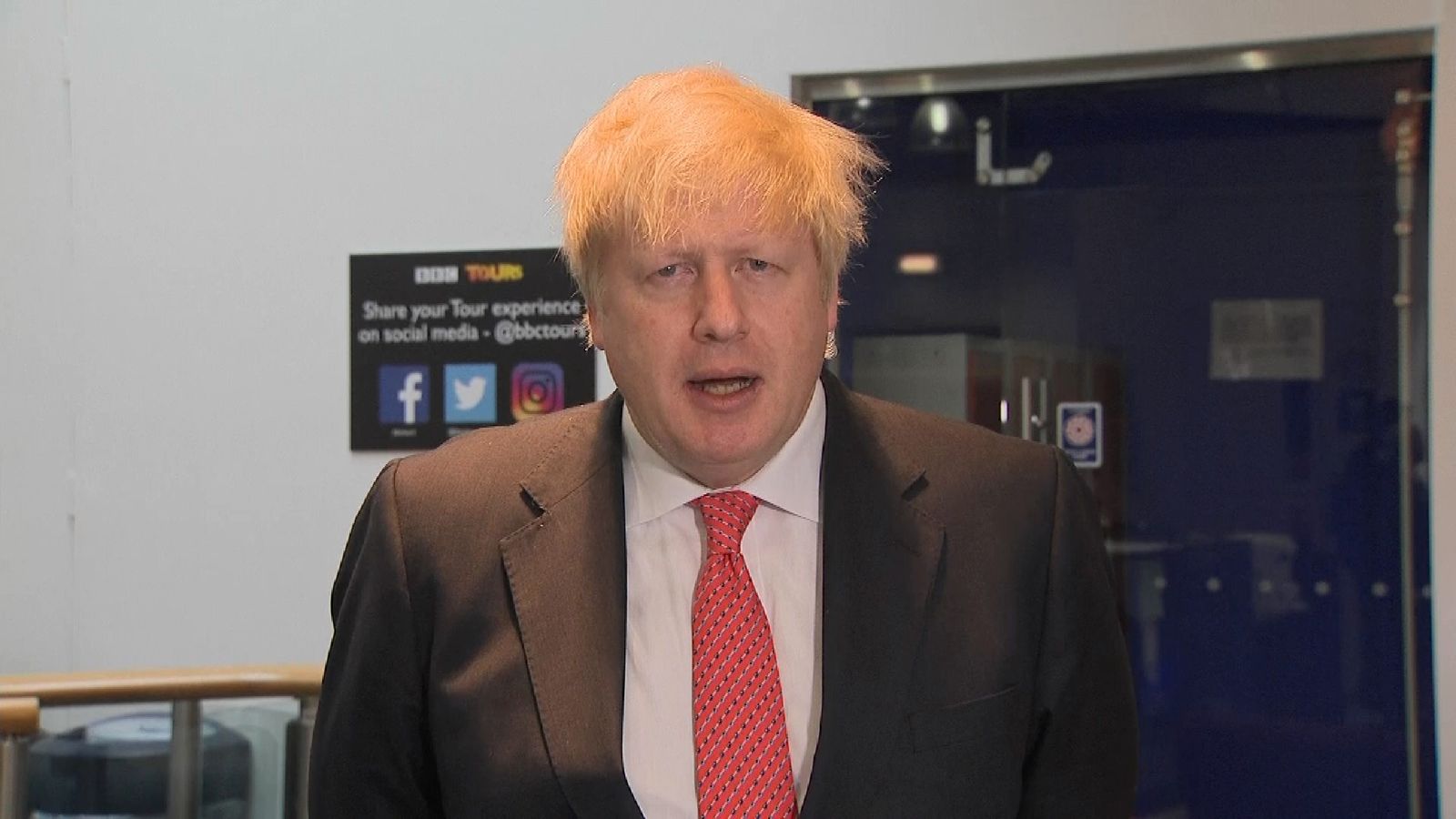 During a visit to Bangor, North Wales, Mrs May told Sky News: "MI5 and the police have already said they would be reviewing how they dealt with Manchester and I would expect them to do exactly the same in relation to London Bridge.
"What Government needs to do is, and what the Government that comes in after Thursday's election needs to be willing to do, is to give more powers to the police and security service when they need them; needs to deal with this issue of terrorism and extremism online and also needs to be able to call out extremism here in the United Kingdom."
Asked about the Foreign Secretary's comments, she added: "I absolutely recognise people's concerns."
However, when questioned later about whether she would bear some responsibility if there had been intelligence failings regarding the London attackers during her time as Home Secretary, she failed to answer.
:: Khan's warning to PM on police cuts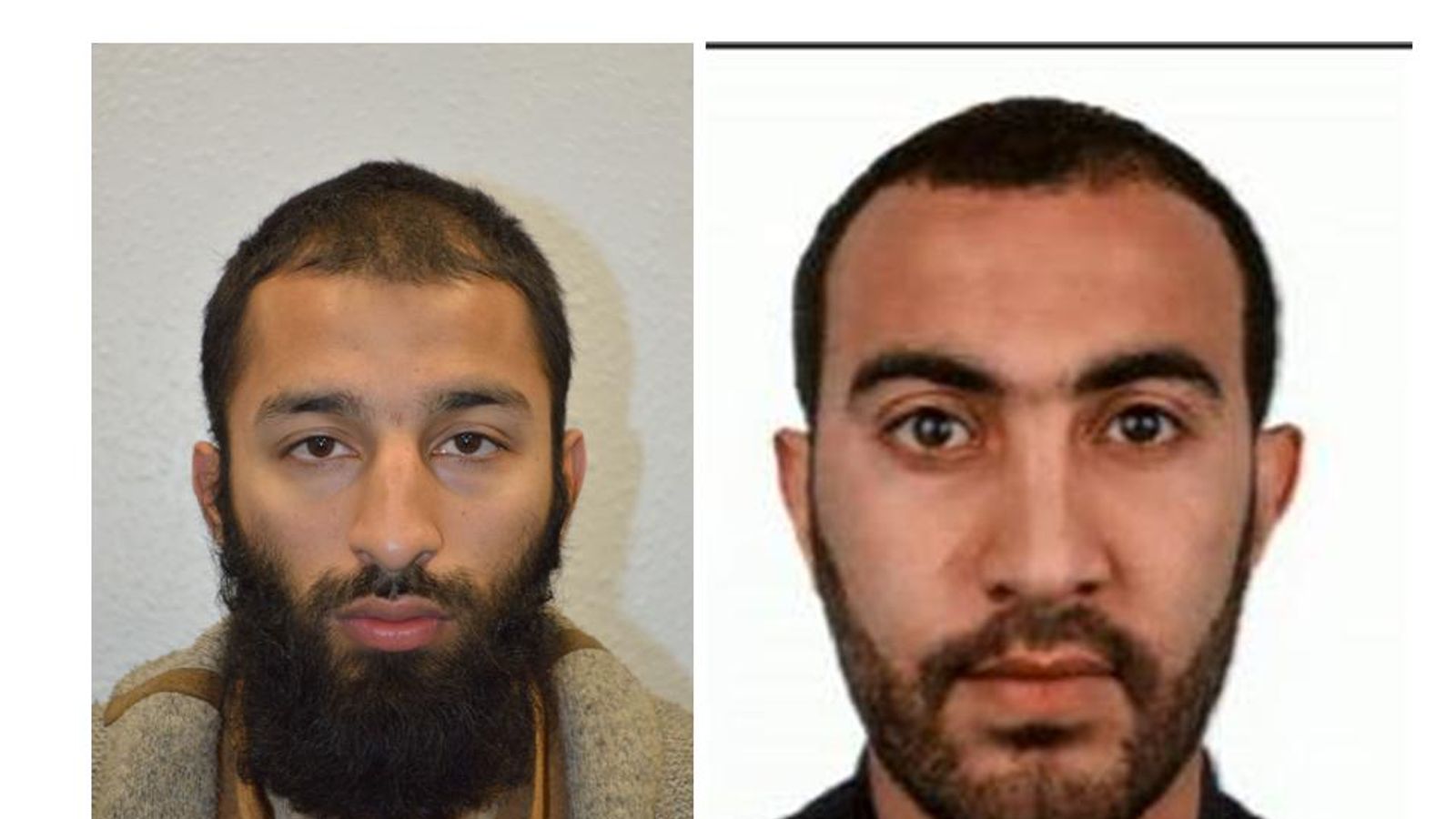 Mrs May said she would also be holding tough conversations with Gulf allies such as Saudi Arabia over the financing of terrorist organisations.
She said: "Tough conversations are required over this whole issue of financing of the terrorists and the financing of extremism."
"We need to have tough conversations with whoever we need to have those conversations with."
Mrs May called on voters to show their defiance by turning out to vote on Thursday.
She said: "I think what is important for us on Thursday to show that our democracy has not been deterred, has not be damaged by these attacks and for people to go out there and exercise their right to vote."