8 Oct
The uncovering of a plot led by former party co-chairman Grant Shapps to remove Mrs May from 10 Downing Street has fuelled fresh speculation over her premiership.
But senior Conservatives loyal to the Prime Minister are striving to move on from the party's post-conference turmoil, with Culture Secretary Karen Bradley claiming more than 90% of Tory MPs are in support of Mrs May.
:: Britons think May exit would be bad for Brexit
Speaking on Sky News' Niall Paterson, Mrs Bradley claimed Mrs May will "absolutely" still be Prime Minister at Christmas, despite opponents attacking the Prime Minister as "very weak" and without control over her party.
"This is a woman who puts public service and the country before anything else, she is as resilient as anybody," she said.
"I'm absolutely certain she will keep on going."
On Mrs May's internal party critics, Mrs Bradley suggested there are "less than 10% of the parliamentary party potentially, maybe, possibly looking for her to move on".
"That's not a very large number when you look at another nearly 300 who are determined to keep her in place," she added.
"This is about the country and putting the country first, we need to get that deal for Brexit and we need to deliver on our policies."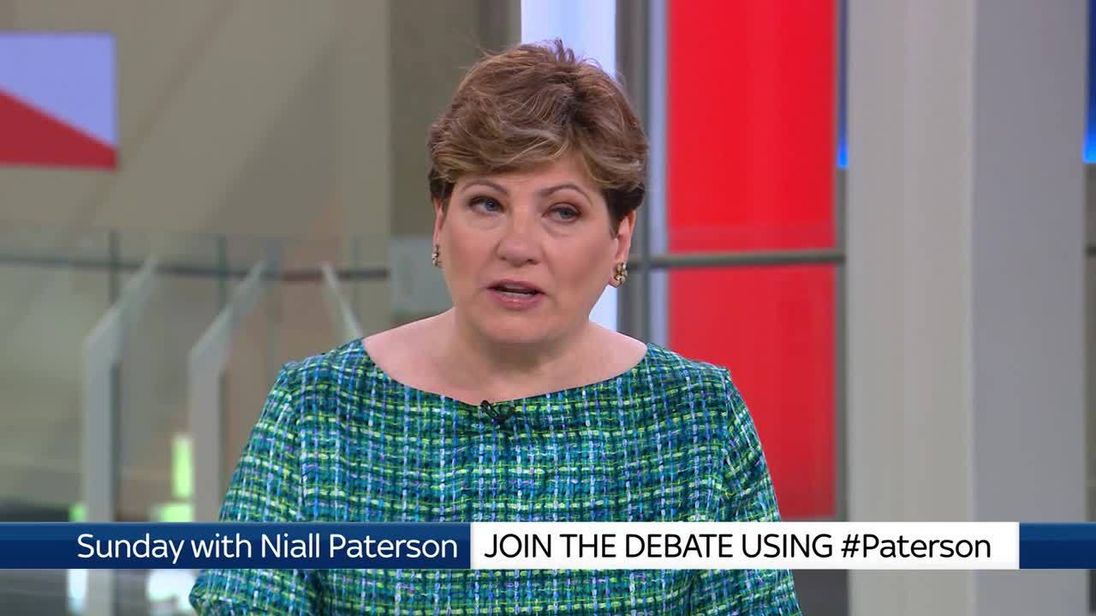 In a Sunday newspaper interview, Mrs May insisted she is "not someone who gives up" as she suggested she is prepared to demote Boris Johnson from his role as Foreign Secretary in a Cabinet reshuffle.
Mrs Bradley, who served Mrs May during their time together in the Home Office, dismissed reshuffle talk as "speculation", but delivered a public rebuke to Mr Johnson over his controversial remarks at a Conservative conference fringe event.
The Foreign Secretary suggested Libya's city Sirte could become "the next Dubai" once they "clear the dead bodies away", to some laughter from an audience.
But the Culture Secretary said: "I don't think it was witty, I don't think it was funny."
Scottish Tory leader Ruth Davidson also voiced her "full support" for the Prime Minister on Sunday, telling ITV's Peston on Sunday programme: "She has got grit, determination, dignity, she believes in service and diligence and she absolutely has my support."
Appearing earlier on the BBC's Andrew Marr show, Ms Davidson reminded her Tory colleagues they are "really lucky to serve our country", adding: "It is all about delivering for the country and not about personal ambition."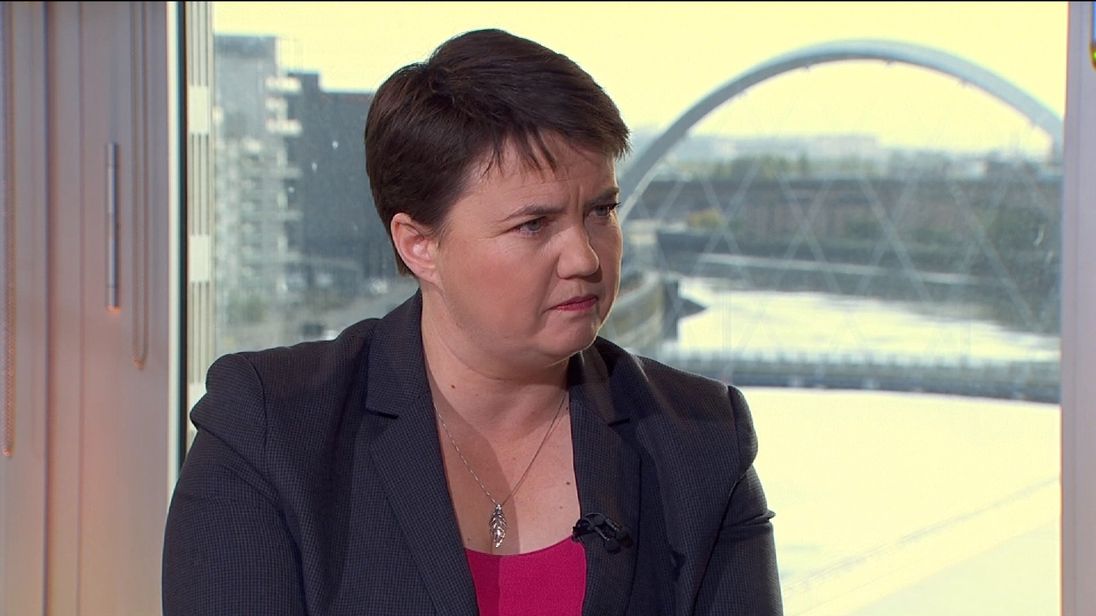 But Mrs May's troubled week was seized on by political opponents, with Scotland's First Minister Nicola Sturgeon telling the same programme the Tory leader is "a very weak Prime Minister presiding over a totally divided party".
"If that was just a problem for the Conservative Party I wouldn't be particularly bothered, but it's a massive problem for the country at the moment," the SNP politician added.
Labour's shadow foreign secretary Emily Thornberry told Sky News' Niall Paterson the Prime Minister "doesn't have enough authority" and "can't lead her party".
Claiming the Tories are "in all sorts of trouble" over Brexit, Ms Thornberry added: "It doesn't really matter who their leader is, they don't know where they are going."