30 Oct
Prime Minister Theresa May has called on Speaker John Bercow to help her "ensure the reputation of Parliament is not damaged further by allegations of impropriety", amid growing reports of abuse and inappropriate behaviour towards women.
The scandal broke when it was revealed female members of staff in Westminster use WhatsApp to warn each other about "sex pest" MPs in all parties.
In a weekend of revelations the Guido Fawkes website reported that Tory aides have compiled a list of 36 Conservative MPs, including 20 ministers, who are accused of inappropriate behaviour.
Meanwhile, the Daily Telegraph said a list of 13 MPs facing harassment allegations has been circulating.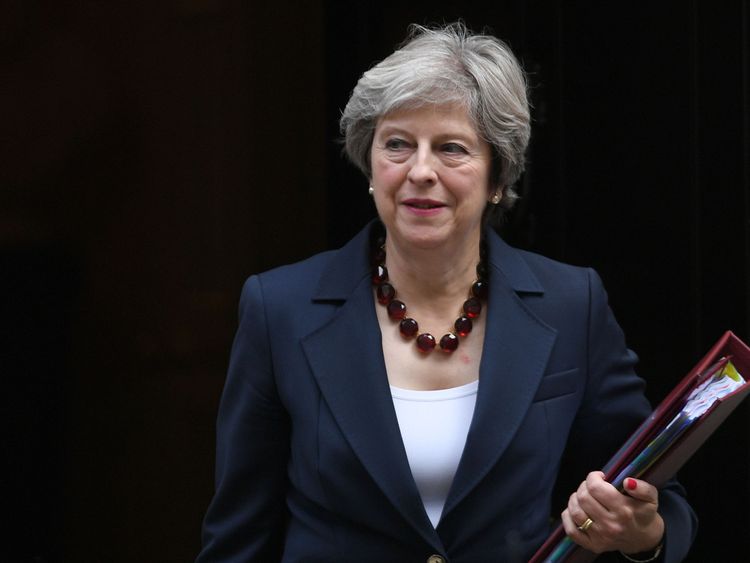 The PM sought to seize the agenda on the issue by calling for a binding code of conduct for MPs after International Trade Minister Mark Garnier admitted asking a former aide to buy sex toys.
Mrs May said the House of Commons "must now go further" than the 24/7 confidential hotline already in place for parliamentary staff.
She raised the prospect of a code of conduct with "legal standing" as well as "a contractually binding grievance procedure available for all MPs".
Conservative former minister Anna Soubry, who wants Commons leader Andrea Leadsom to tell MPs what will be done to make sure complaints are handled correctly, said any new procedures must protect everyone who works in the Palace of Westminster.
Labour's Harriet Harman has also called for Mrs Leadsom to face MPs so she can "answer questions on action to end sex abuse in parliament".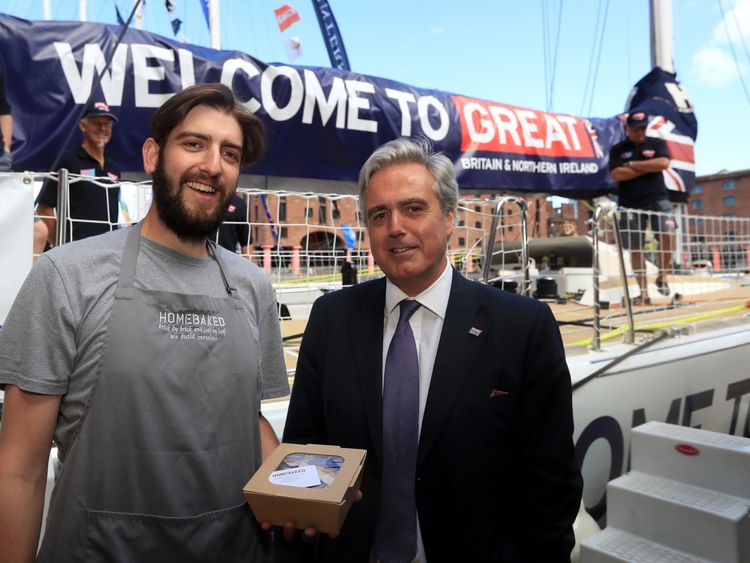 Ms Soubry told the BBC that many MPs were "fed up to the back teeth with the level of misogynistic abuse" they are subjected to, adding: "There is a problem and we are all responsible for sorting it out.
"Theresa May, because she is a woman leader of a party, absolutely will, I'm confident of that."
But Sophie Walker, leader of the Women's Equality Party, told Sky News that simply getting more people to come forward will not fix the problem.
She said: "There is a tendency – and we see this across all organisations and institutions – to try and smooth things over.
"To discipline an individual, we've seen Hollywood and other media organisations use non-disclosure agreements to sort of mute women.
"We very rarely see action that tackles the culture of bias and we very rarely see action that tackles the deep-rooted structural problems here."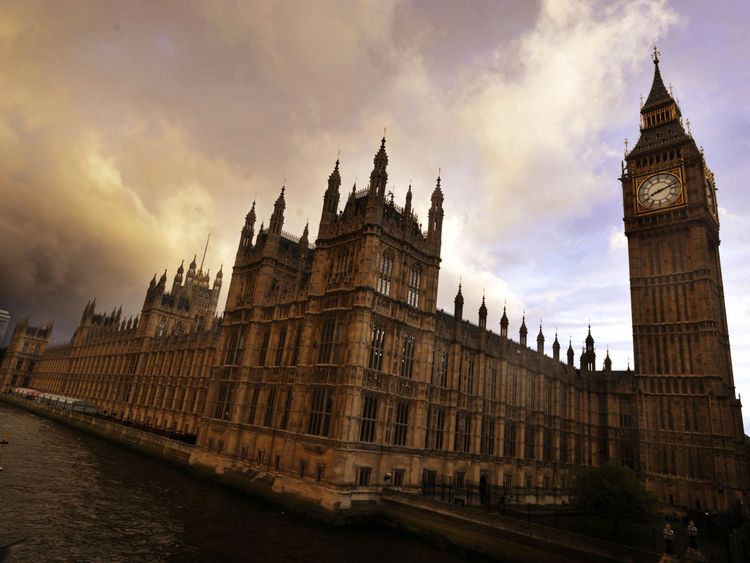 Labour's Lucy Powell said the PM was "too weak" to tackle the problem and in the case of Mr Garnier, "referring something off to the ministerial code is just not sufficient".
Katie Perrior, a former Downing Street director of communications, told Sky News it was down to all parties to tackle the problem.
She said: "She's right to take a stand, I think she's right to speak to John Bercow the Speaker of the House of Commons about this, but it's not all down to the Prime Minister just because she's a female prime minister, it's actually down to all party leaders.
"There have been issues within the Liberal Democrats in the past, there's been issues with the Labour Party.
"So this isn't just confined to the Conservatives, this isn't just about the Prime Minister or her Cabinet or backbench MPs. This is across parliament."