24 Apr
Speaking on Sky News, the Defence Secretary said Jeremy Corbyn's "chaotic" approach to tackling terrorism and retaining the Trident nuclear deterrent would "put security of this country at risk immediately he was elected".
Sir Michael attacked the Labour leader for suggesting Labour would not commit to renewing the Trident nuclear deterrent, suggesting he would not launch a drone strike on the leader of Islamic State and saying he would suspend strikes against extremists in Iraq and Syria.
It follows an interview on Sunday in which Mr Corbyn refused to confirm whether or not renewal of Trident would be included, saying there was a "discussion" going on within the party.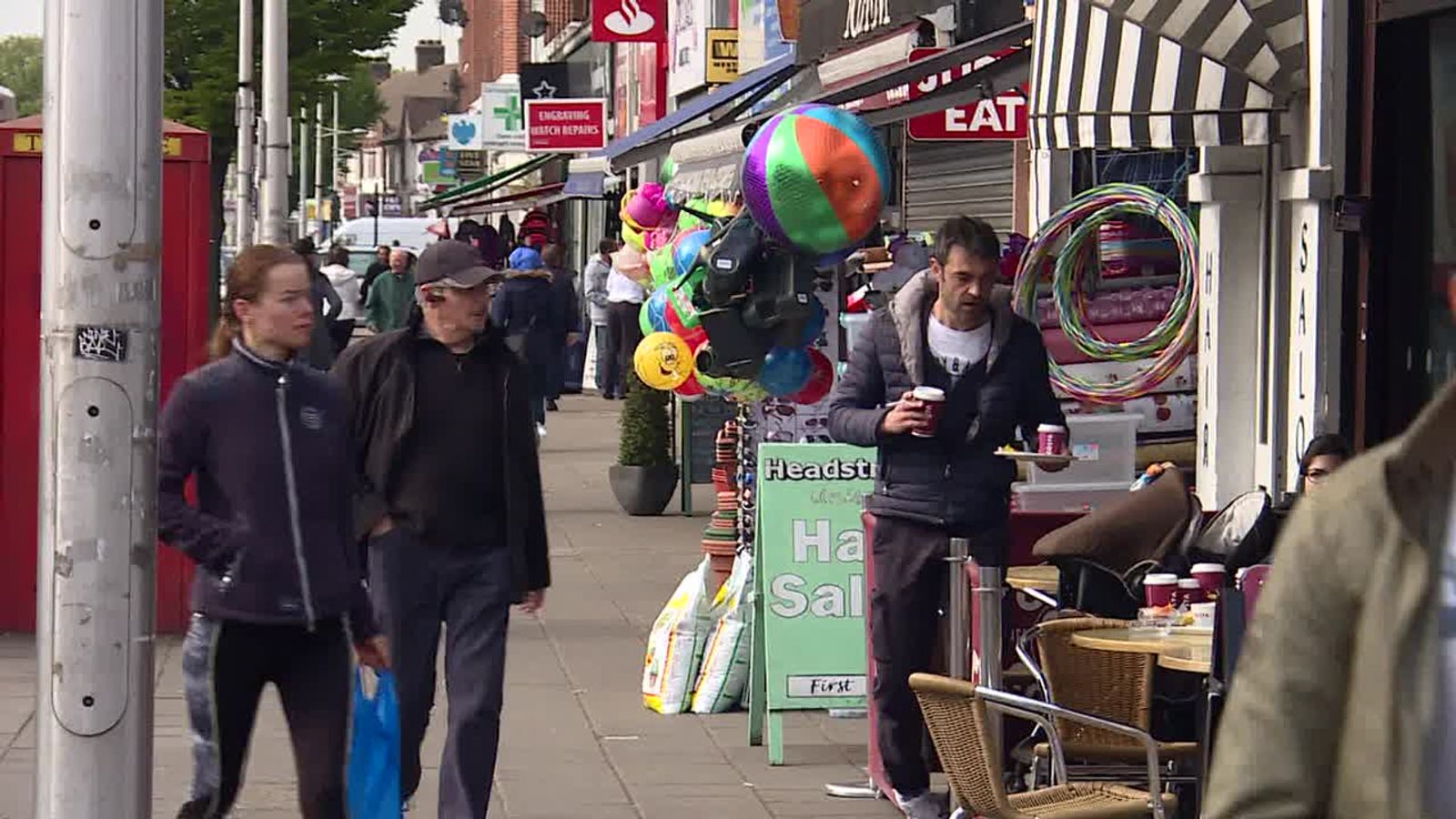 Mr Corbyn – a lifelong opponent of nuclear weapons – also refused to give details as to what instructions he'd give in his "letters of last resort", handed to those in charge of the country's four ballistic missile submarines.
But shortly after he made his comments, Labour said the party did still support the renewal of the nuclear deterrent.
On Monday morning Labour General Election Co-ordinator Andrew Gwynne told Sky News the party's commitment to Trident had been agreed at its conference and would be in the manifesto. He said: "The Labour Party is committed to the Trident system."
Sir Michael said that Labour had to come out to contradict Mr Corbyn showed the "chaos" in the party that further threatened the security of the nation, suggesting he was not fit to run the country.
:: It's game on for the Conservatives' crush Corbyn campaign
He said: "I thought it was staggeringly irresponsible he has refused to support RAF strikes against terrorists, he is now questioning the nuclear deterrent, and we have already started building the new Trident submarines – and he seems to be at odds with his own party there, that's chaotic – and he is not going to get any kind of grip on immigration."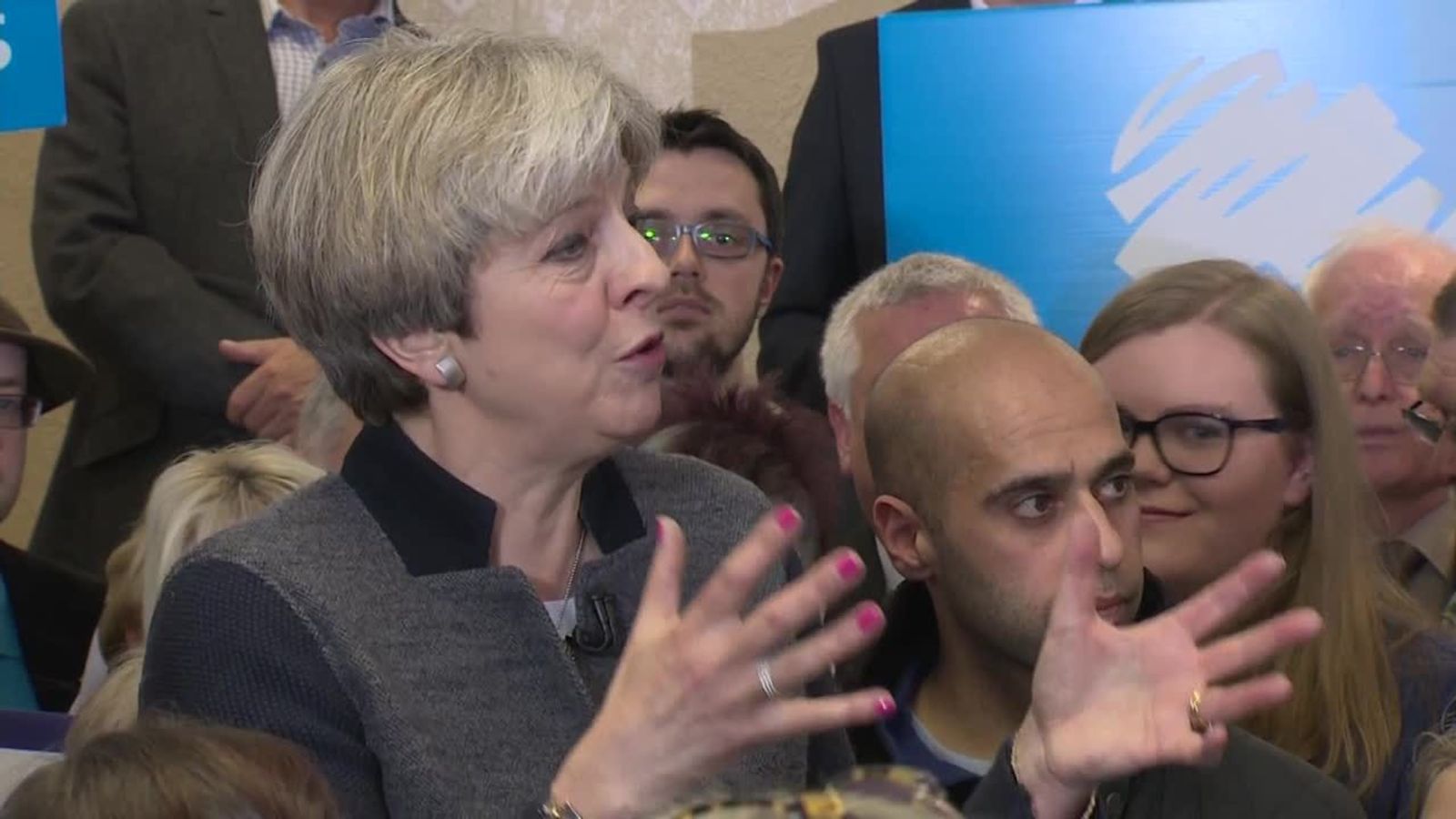 The Conservatives have already made clear they will focus their election campaigning on the Labour leader, branding him chaotic in contrast to Theresa May's "strong and stable".
As election campaigning enters its first full week, the Labour leader will speak in Scotland later, where he's expected to tell the Scottish TUC conference the party would "challenge the rigged system" and "stand for the many not the few".
He's also expected to announce Labour would repeal the "vicious" Trade Union Act brought in by David Cameron, adding his party will "never, ever apologise" for its close ties to unions.
Labour has just one MP in Scotland, Edinburgh South, and the latest polls suggest the party could be suffer a further hit, with support for Labour at 13% compared to 33% for the Conservatives and 44% for the SNP (Sunday Times Scotland poll.)
:: Labour wants to create more bank holidays
SNP leader Nicola Sturgeon will also speak at the TUC conference in Aviemore, warning that "hard-liners have taken over the Tory Party" as she pitches the election as a straight fight between her party and the Conservatives.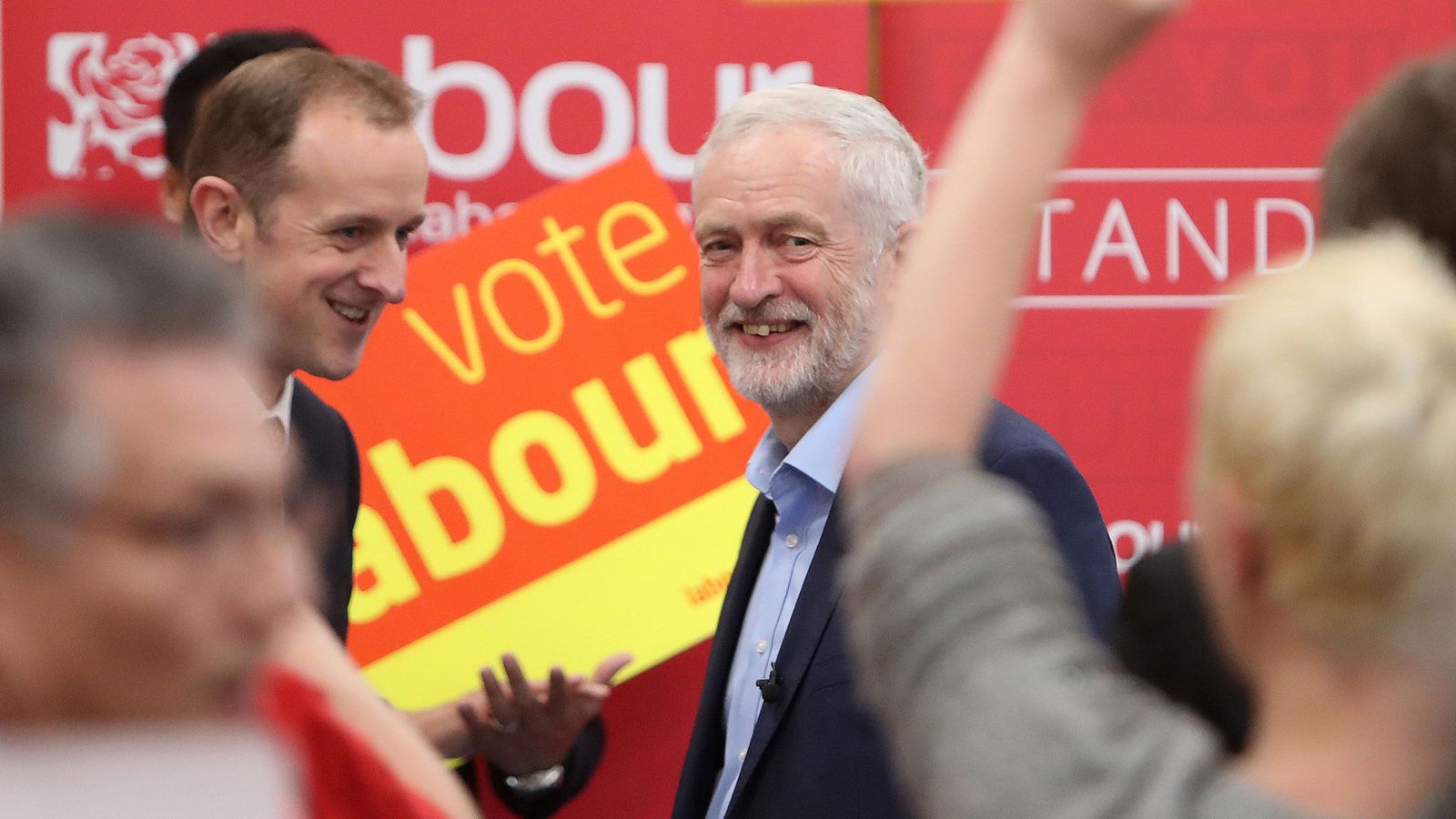 Liberal Democrat leader Tim Farron will join the party's president Sal Brinton campaigning in Vauxhall.
:: UKIP to pledge burka ban in election manifesto
Elsewhere, UKIP leader Paul Nuttall will make a policy announcement in Westminster, setting out plans to ban burkas and sharia law, and tackle FGM and postal voting fraud.