24 Apr
Returning from Estonia where the UK has deployed 800 troops to help deter Russian aggression, Conservative sources say Mr Fallon will respond to speculation renewal of Trident could be left out of Labour's manifesto.
The Work and Pensions Secretary Damian Green told Sky News that Mr Corbyn was planning to "dismantle" Britain's defences.
It follows an interview on Sunday in which Mr Corbyn refused to confirm whether or not renewal of Trident would be included, saying there was a "discussion" going on within the party. But shortly after, Labour said the party did still supported the renewal of the nuclear deterrent.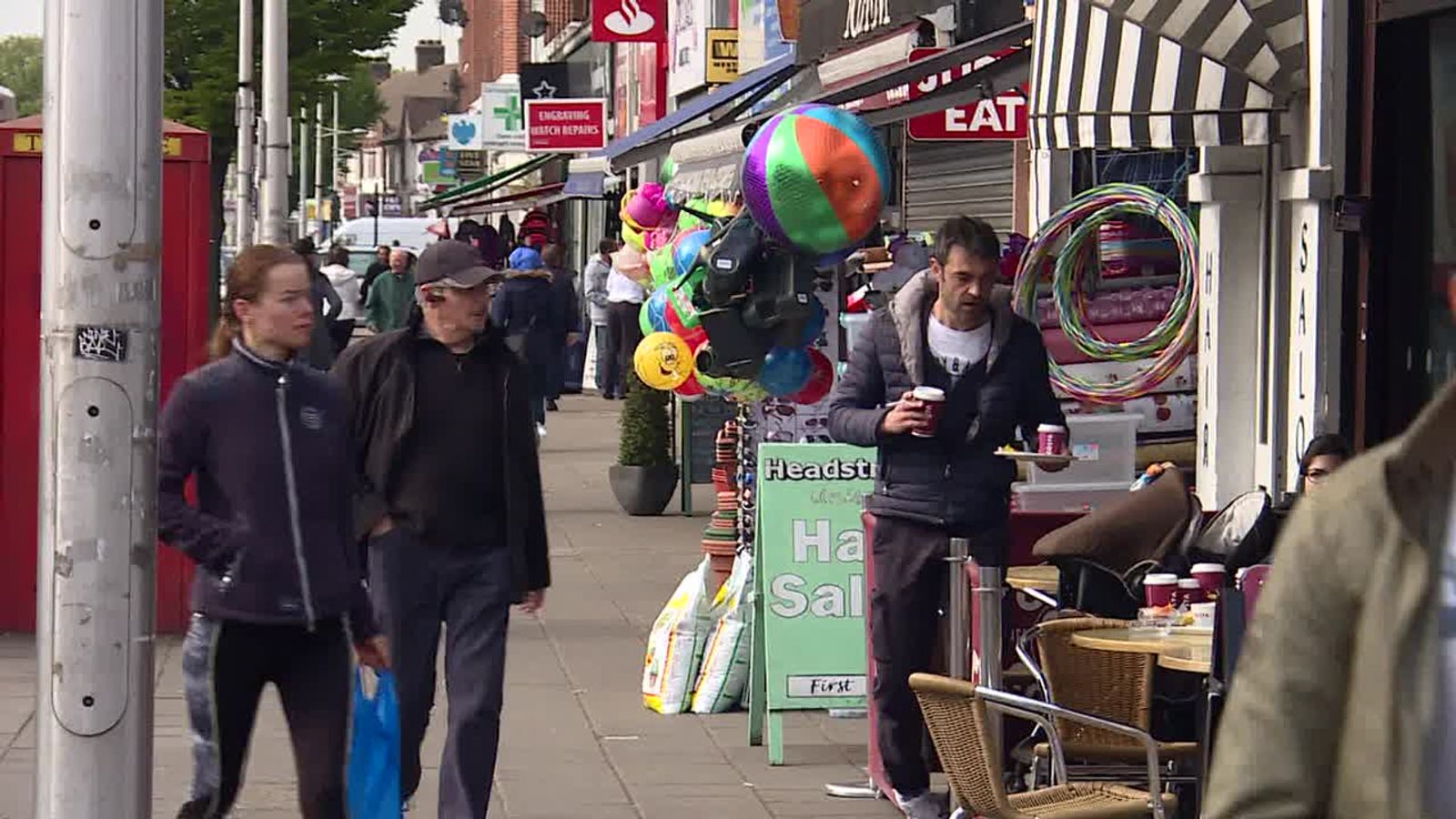 Mr Corbyn – a lifelong opponent of nuclear weapons – also refused to give details as to what instructions he'd give in his 'letters of last resort', handed to those in charge of the country's four ballistic missile submarines.
As election campaigning enters its first full week, the Labour leader will speak in Scotland later, where he's expected to tell the Scottish TUC conference the party would "challenge the rigged system" and "stand for the many not the few".
He's also expected to announce Labour would repeal the "vicious" Trade Union Act brought in by former PM David Cameron, adding his party will "never, ever apologise" for its close ties to unions.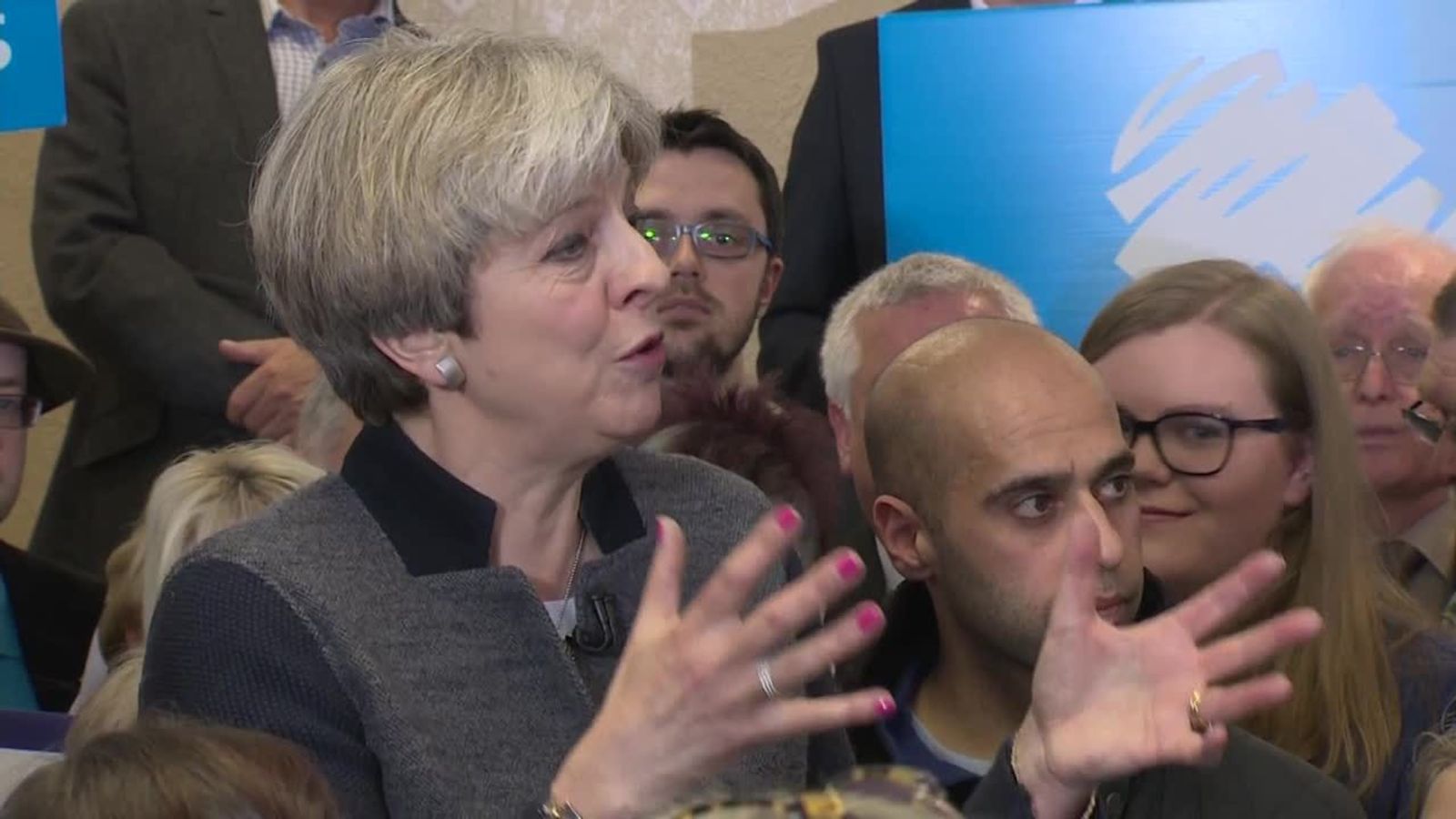 Labour has just one MP in Scotland, Edinburgh South, and the latest polls suggest the party could be suffer a further hit, with support for Labour at 13% compared to 33% for the Conservatives and 44% for the SNP (Sunday Times Scotland poll.)
:: Labour wants to create more bank holidays
SNP leader Nicola Sturgeon will also speak at the TUC conference in Aviemore, warning that "hard-liners have taken over the Tory Party" as she pitches the election as a straight fight between her party and the Conservatives.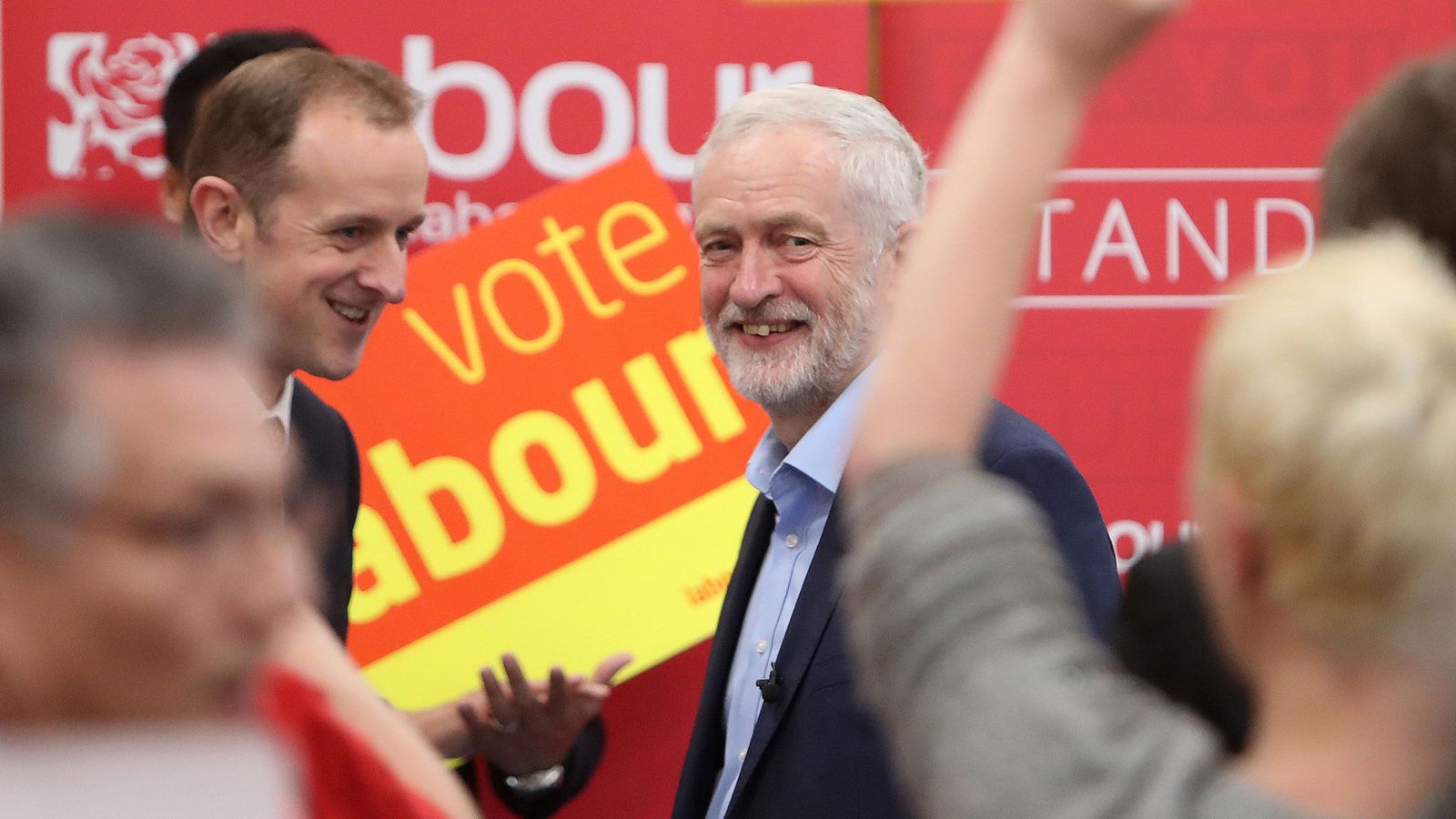 Liberal Democrat leader Tim Farron will join the party's president Sal Brinton campaigning in Vauxhall.
The Lib Dems say their membership is set to pass the 100,000 mark, with 12,500 new members signing up since Theresa May announced the snap election.
:: UKIP to pledge burka ban in election manifesto
Elsewhere, UKIP leader Paul Nuttall will make a policy announcement in Westminster, setting out plans to ban burkas and sharia law, and tackle FGM and postal voting fraud.