28 Apr
The Office for National Statistics (ONS) said retail sales were the biggest drag on first quarter growth, which came in at its weakest level since the EU referendum.
The first estimate – which is subject to revision as more information becomes available – marked a sharp slowdown on the 0.7% expansion achieved in the final quarter of 2016 when the economy had continued to defy pre-vote predictions of a recession in the event of a Leave win.
Economists had been expecting a growth figure of 0.4% at the start of the year amid clear evidence of a squeeze on household budgets.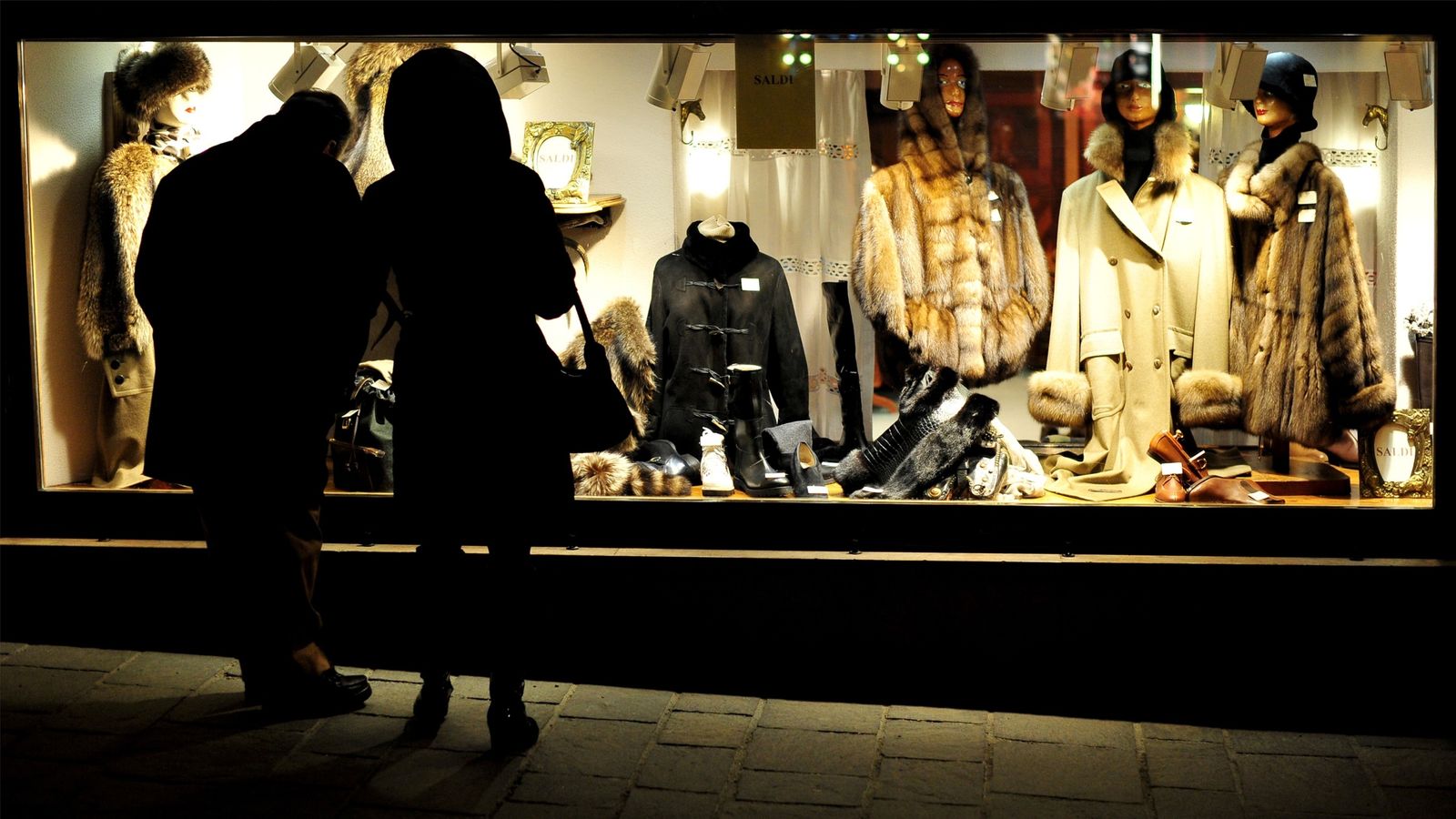 The ONS had previously reported the biggest fall in trade for retailers in seven years over the same three months.
It was a result of rising prices, reflecting higher import costs for stores feeding through to customers as a consequence of the pound's slump in value since the referendum.
The annual rate of inflation currently stands at a three-year high of 2.3% – with wage rises standing at 2.2% – the disparity highlighting the growing erosion of household spending power.
Grocery bills are on the march despite a rumbling supermarket price war while energy firms have piled on the misery, citing higher costs for raising standard tariffs.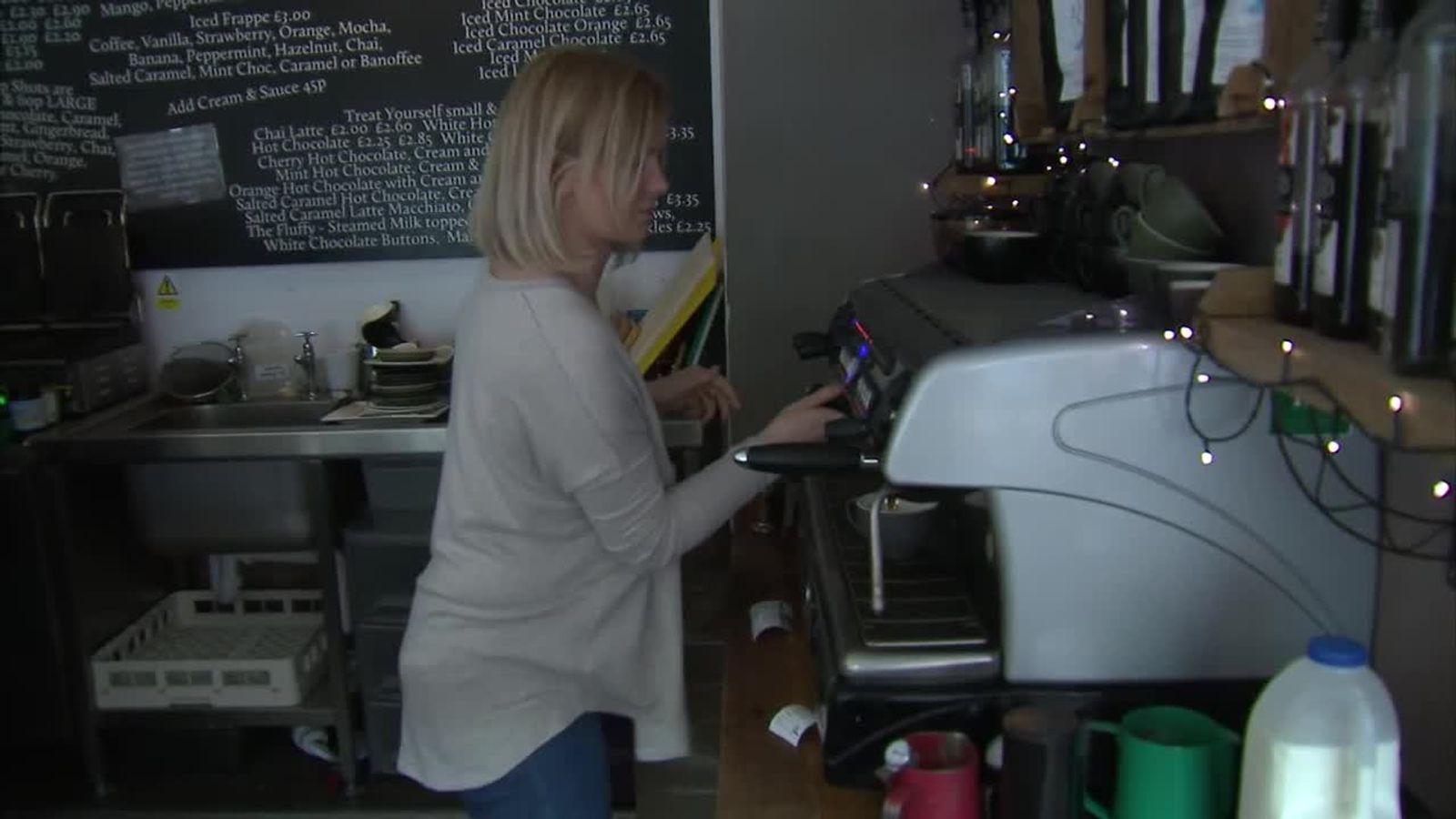 The ONS said: "There were falls in several important consumer-focused industries, such as retail sales and accommodation; this was due in part to prices increasing more than spending."
It reported an expansion of just 0.3% in the dominant services sector – with construction output growth of only 0.2%.
Growth in vehicle production – with UK-made cars more attractive overseas as a result of sterling's weakening – helped the manufacturing sector raise output by 0.5%.
It left the economy growing at an estimated annual rate of 2.1%, the ONS said.
Consumer spending has largely driven the recovery in the British economy since the financial crisis but there is now overwhelming evidence belts are being well and truly tightened as household savings levels hit record lows and unsecured borrowing totals remain historically high.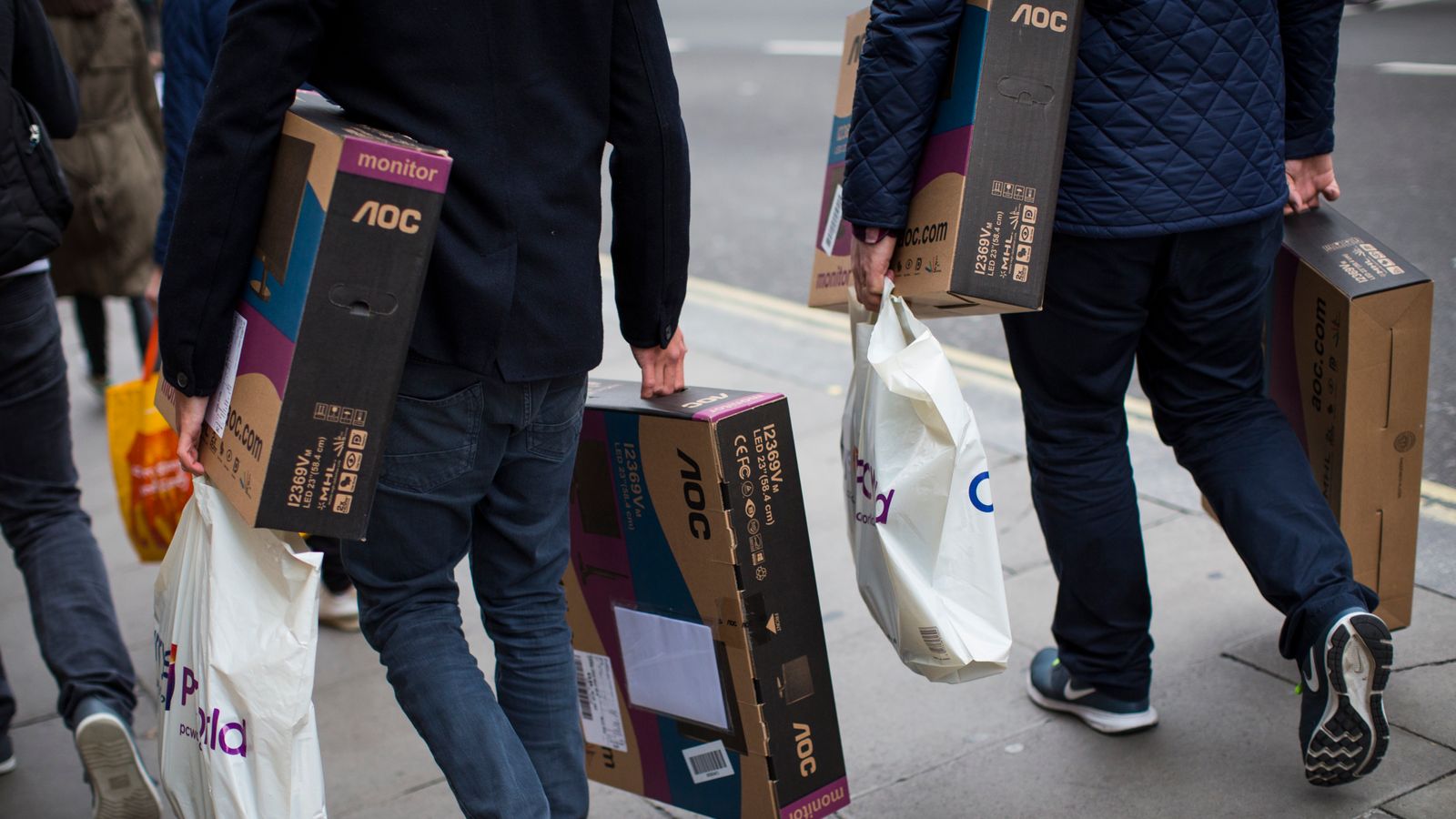 The Insolvency Service said on Friday that the number of people being declared insolvent jumped to its highest levels
in nearly three years in the first quarter.
Separate figures from the British Bankers Association showed a dip in credit growth last month – suggesting more people were starting to tighten their belts – while Nationwide said there were signs the "squeeze" on household budgets were taking a toll on the housing market – with annual price growth at its weakest since 2013 in April.
Chris Williamson, chief business economist at IHS Markit, said: "A further lacklustre pace of growth is widely expected for the second quarter as political uncertainty and rising prices subdue demand.
"However, an improvement in recent survey data suggests that a further slowdown is by no means a sure thing."
However, Labour's shadow chancellor, John McDonnell, seized on the performance ahead of the election on 8 June.
He said: "Today's GDP figures reveal the threat to living standards under the Tories," – adding: "This General Election is a choice between a Labour Party who will stand up for the many and a Tory Party which only looks after the privileged few."