11 Oct
In a message likely aimed at disgruntled Brexiteers, he claimed no contingency cash would be committed "earlier than necessary just to make some point".
But the Chancellor failed to confirm reports that next month's Autumn budget will not include funds for a no-deal Brexit.
"The point I was making is that we do have planning for all scenarios including a no-deal scenario," he added.
Pushed for when the Government would have to start spending by to mitigate a no-deal fallout, Mr Hammond said spending would have to begin in early 2018.
He also admitted that crashing out of the EU without a deal was "sub-optimal".
:: No-deal Brexit would be 'devastating' for Ireland
And he warned it could result in all flights being grounded between the UK and its neighbouring bloc – but added: "I don't think anybody seriously believes that that is where we will get to."
Ramping up the threat that talks could fail, the Chancellor warned that the UK should brace for a "bad-tempered breakdown in negotiations".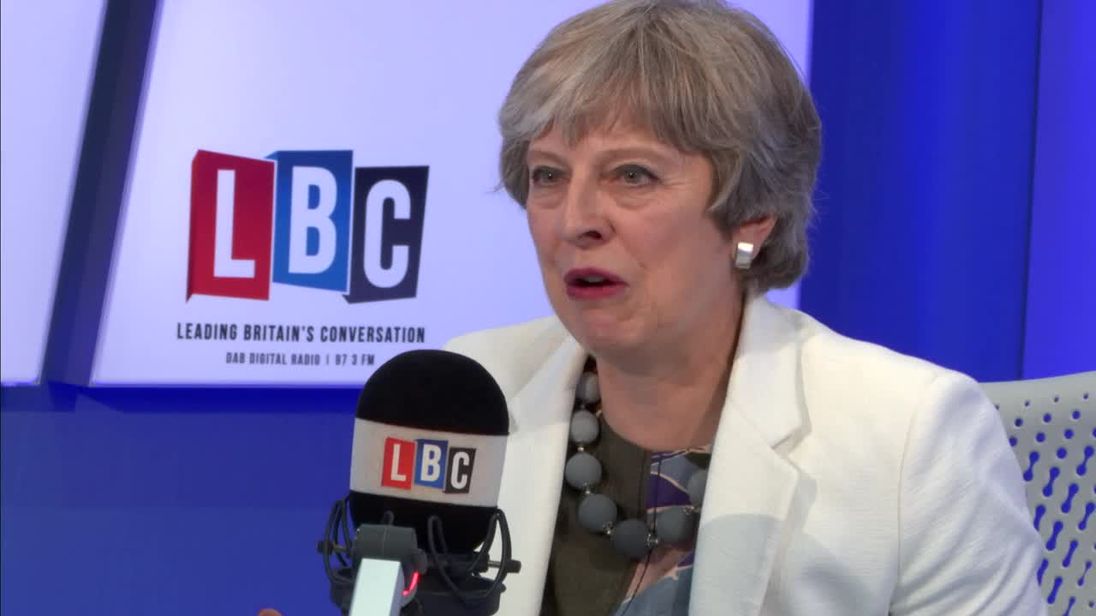 And challenged over concerns in the financial sector, the Chancellor claimed "certainty itself" was better than "getting the perfect outcome".
He also revealed £250m had already been earmarked for some departments to work on a no-deal scenario.
Later Theresa May announced in PMQs the money will be spread between the Home Office, HMRC, Department for International Trade and DEFRA.
Treasury committee member and Labour MP Wes Streeting said Mr Hammond had admitted that "spending money preparing for a damaging no-deal Brexit will leave our crumbling public services short of funds".
He added: "Philip Hammond's heart isn't in this because he, unlike many in his party, at least recognises the terrible risks and pitfalls Brexit has left this country vulnerable to."