19 Apr
They voted 522 to 13 to authorise an early poll, with the Prime Minister easily securing the support of two-thirds of MPs required to dissolve Parliament and bring the election forward from the scheduled date of 2020.
The Commons vote was a formality, given both Labour leader Jeremy Corbyn and Liberal Democrats leader Tim Farron had previously said they welcomed the election, although Scottish National Party MPs abstained.
:: Live: Nation gears up for another election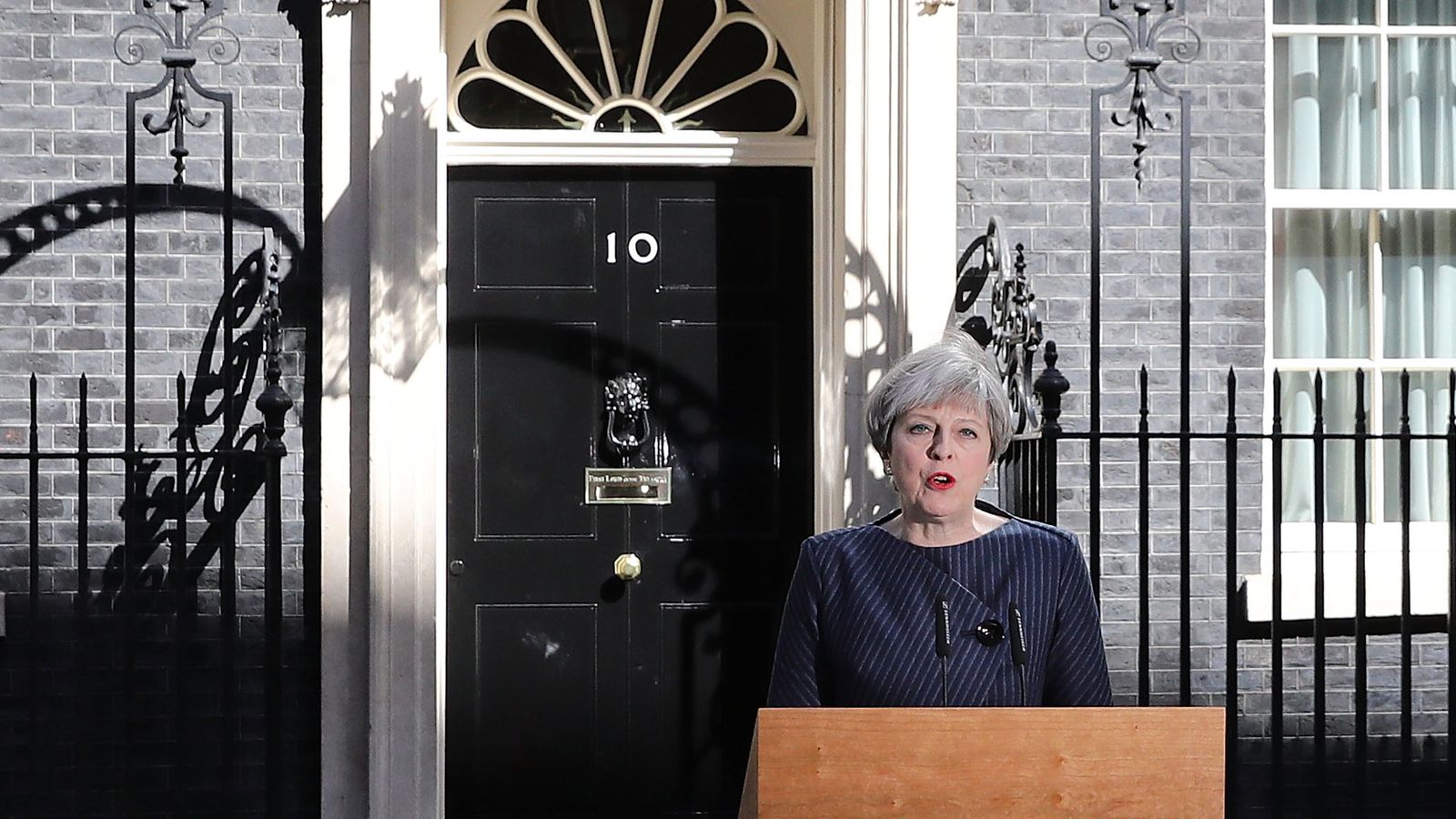 The Prime Minister's spokesman said the Government was aiming to dissolve Parliament on 3 May, 25 working days before election day.
Opening the debate on the motion to authorise the snap poll, Mrs May said it was time "put our fate in the hands of the people and let the people decide".
She claimed a large Conservative majority would strengthen the Government's hand in getting a good Brexit deal and provide "strong and stable leadership in the national interest".
:: Majority of Britons want TV election debates – Sky Data poll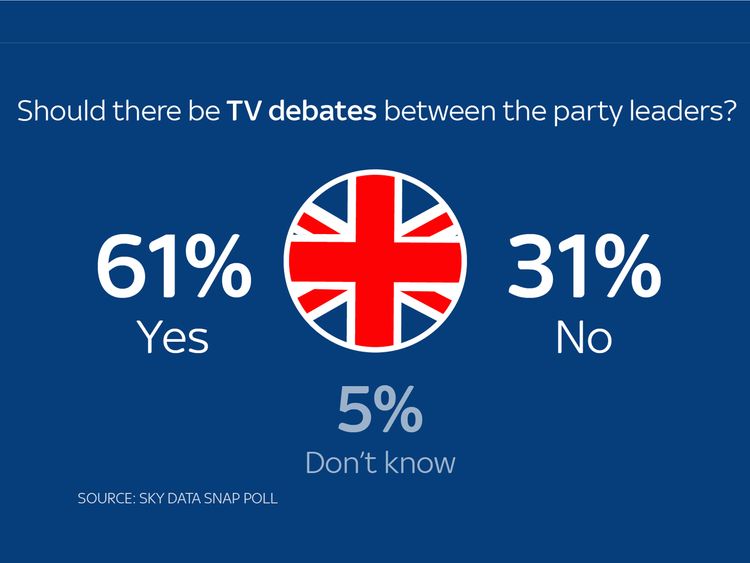 "We are determined to bring stability to the United Kingdom for the long term and that's what this election will be about – leadership and stability," Mrs May told MPs.
"The decision facing the country will be clear.
"I will be campaigning for strong and stable leadership in the national interest with me as Prime Minister and I will be asking for the public's support to continue to deliver my plan for a stronger Britain, to lead the country for the next five years and to give the certainty and stability that we need."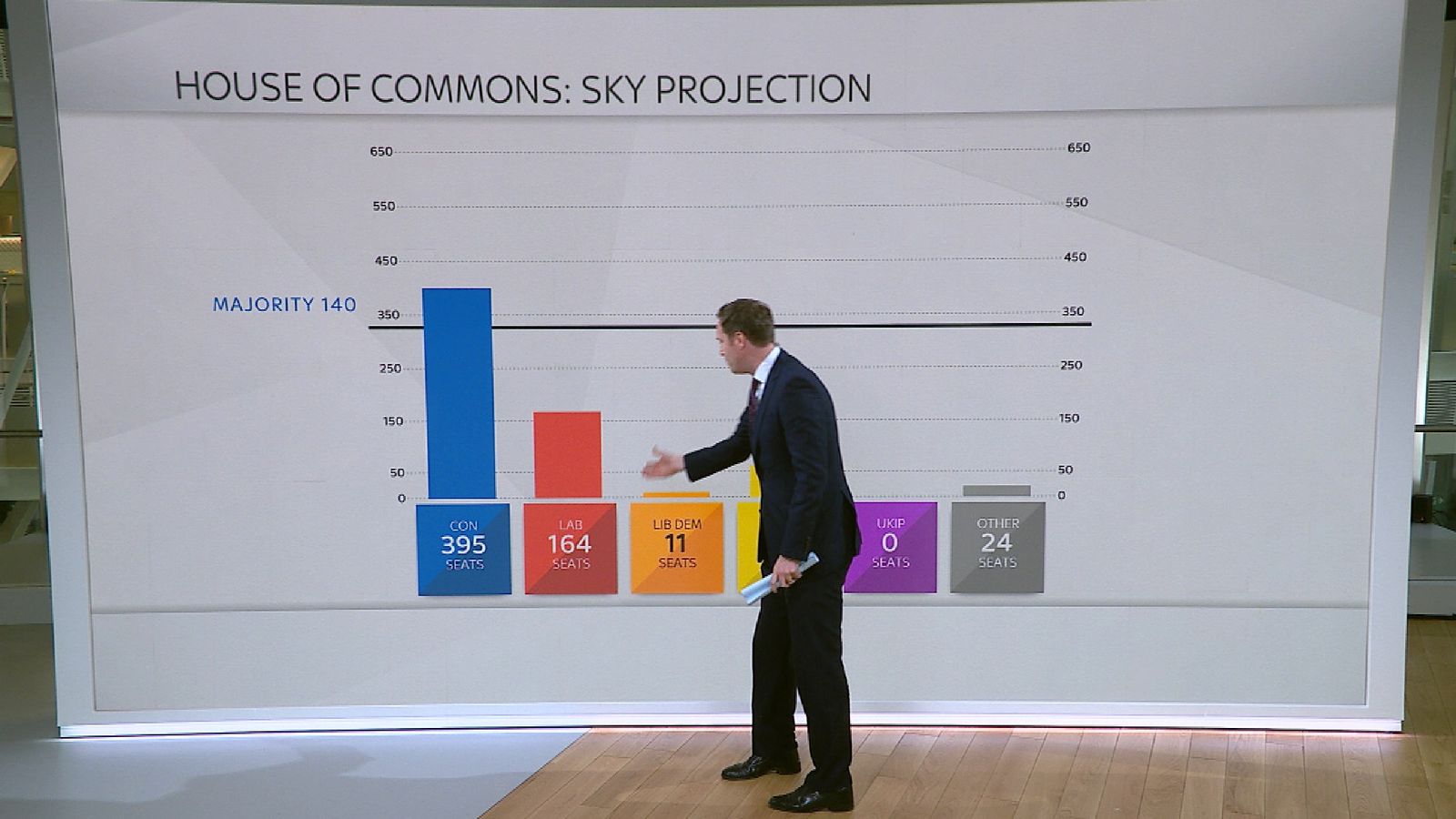 :: George Osborne quits ahead of election
But Mr Corbyn said the election was an opportunity for voters to pass judgement on the Tories' record on austerity, cuts to the NHS and schools, child poverty and a crisis in housing.
He dismissed the PM's argument that she needs a fresh mandate to deliver Brexit, and said it was "extremely interesting" she had called for an election as the Crown Prosecution Service decides whether to press charges against a number of Tory MPs over allegations relating to 2015 election expenses.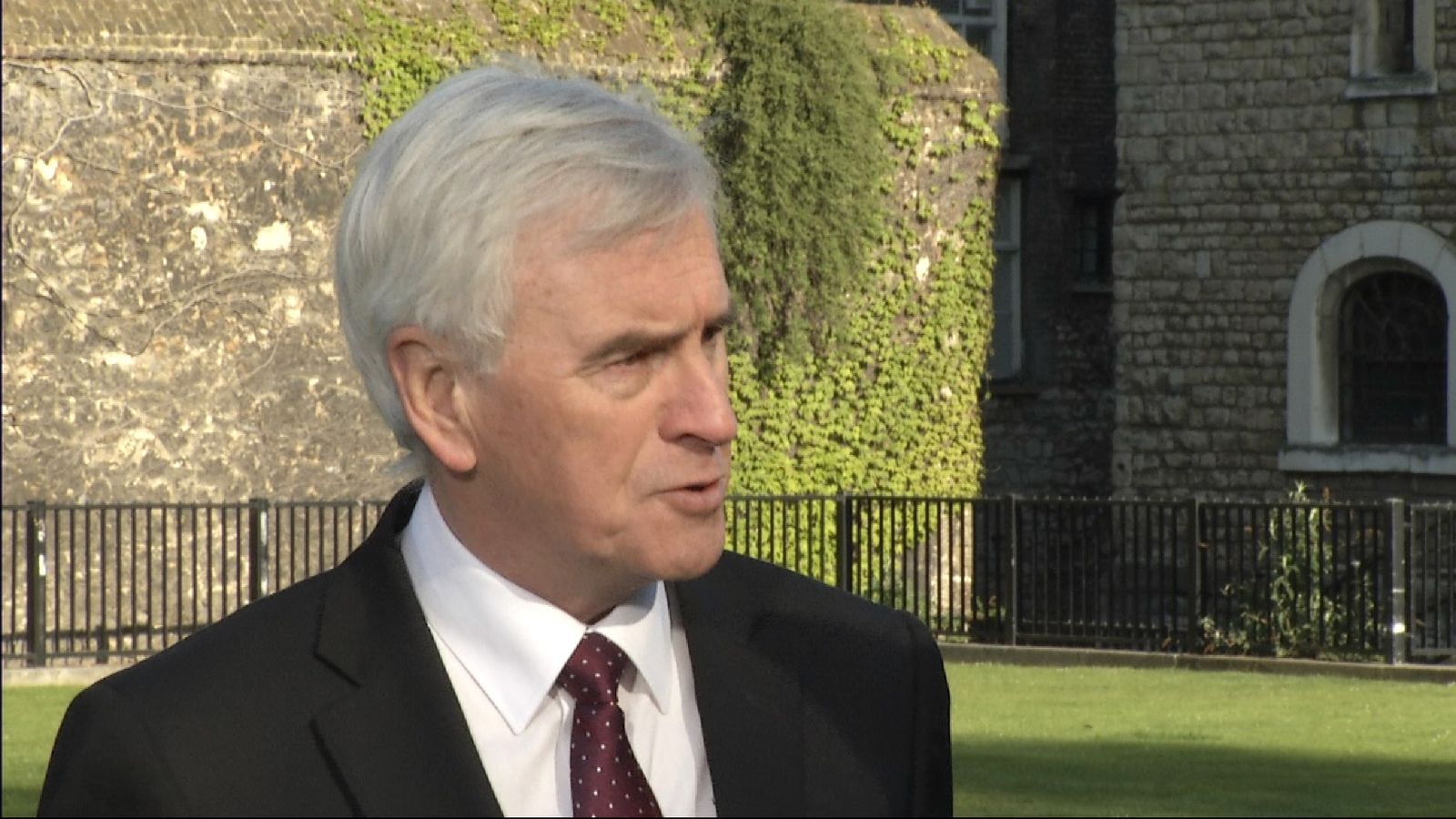 Mr Corbyn said Mrs May's U-turn on her previous insistence that she would not call an election showed she could not be trusted.
:: What will each party pledge during the campaign?
He told MPs: "We welcome the opportunity of a general election because it gives the British people the chance to vote for a Labour government that will put the interests of the majority first.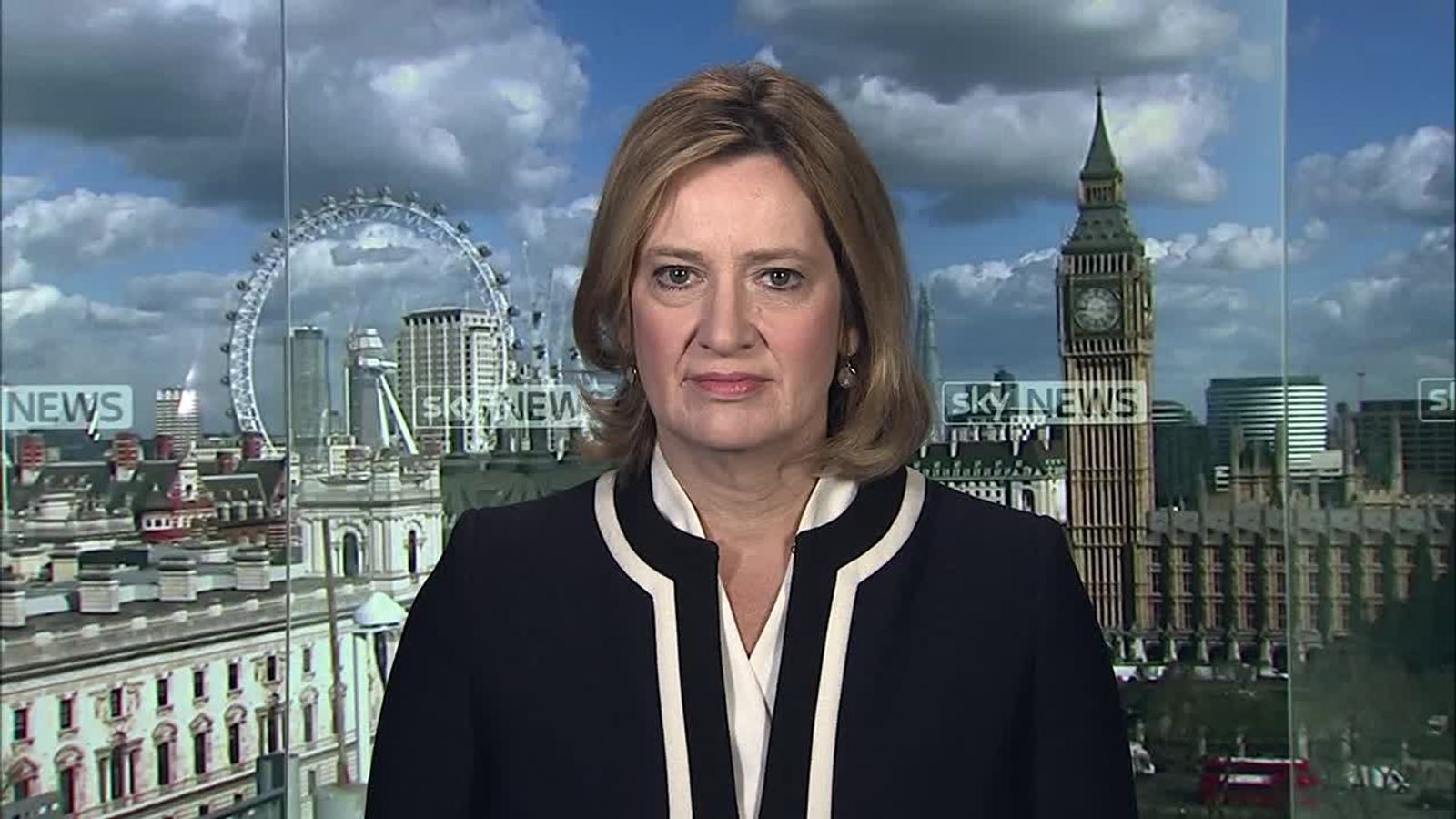 "The Prime Minister talks about a strong economy, but the truth is most people are worse off then they were when the Conservatives came to power seven years ago. The election gives the British people the chance to change direction.
"This election is about her Government's failure to rebuild the economy and living standards for the majority.
"It is about the crisis her Government has plunged our National Health Service into, the cuts to our children's schools which will limit the chances of every child in Britain, four million of whom now live in poverty."