26 Apr
Selly Oak Trust School in Birmingham has written to parents telling them that the school day will be shortened from September as a money-saving exercise because of the cuts to education funding.
It is understood to be the first school to take such drastic action because of the cuts, others have been writing to parents asking for regular cash contributions or money for books. However, there are fears more may now follow.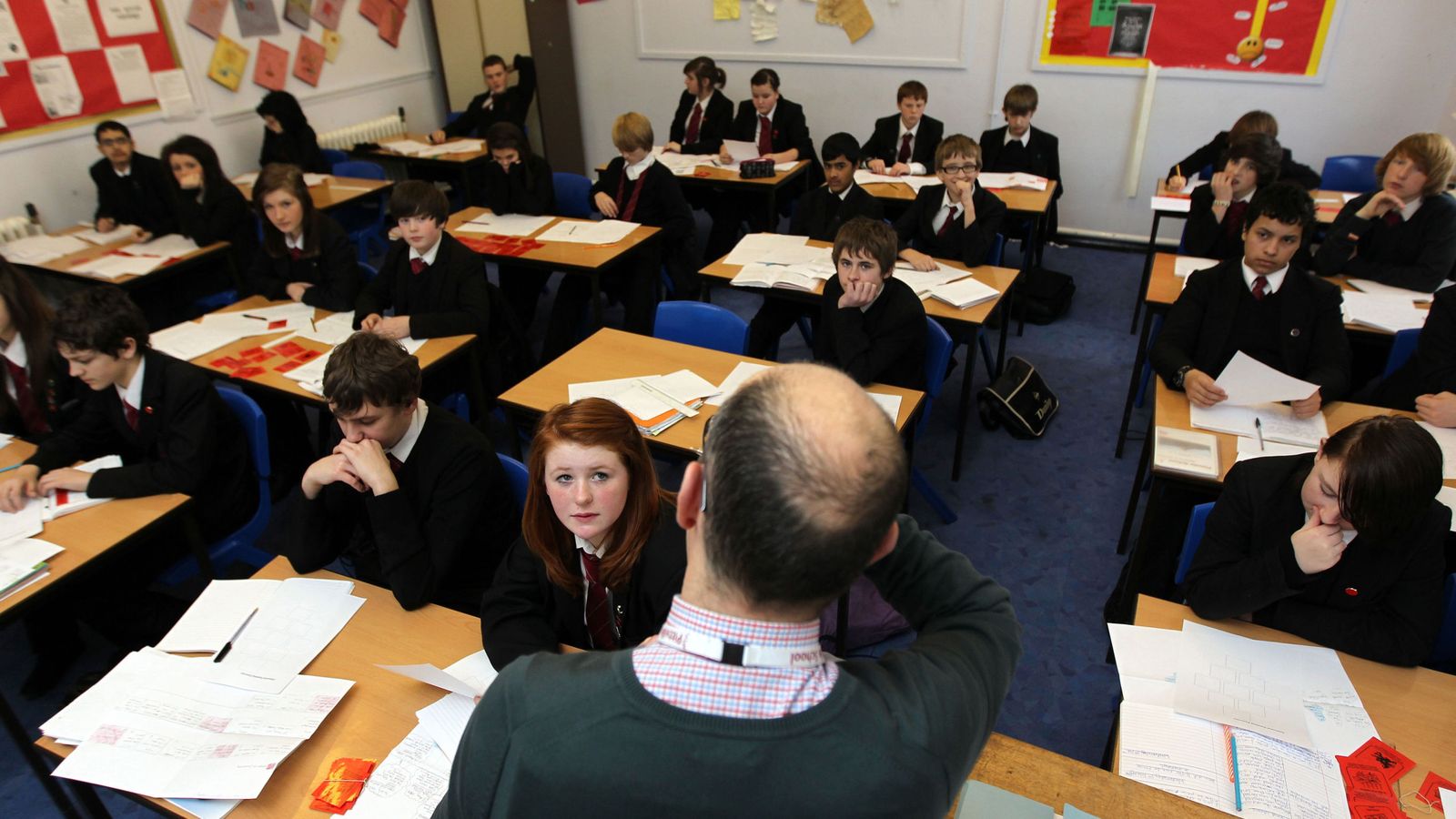 In the letter head teacher Chris Field said the school had already made "significant changes" but they had not been sufficient.
He said: "The school leadership team and governors have not taken this decision lightly. We also understand that this will have an impact on families.
"However, we believe that this change will ensure that we meet the savings demanded of us, without affecting the quality of our students' education in a safe environment."
Letter from son's school: b/c of funding reductions, they're cutting the school day by 30 mins. 2.5 hrs less education a week. Thanks Tories

— Bruce Lawson (@brucel) April 26, 2017
A father of a child at the school tweeted: "Letter from son's school: b/c of funding reductions, they're cutting the school day by 30 mins. 2.5 hrs less education a week."
It comes after a warning by head teachers last month that schools could start closing early two days a week or cut A-levels in subjects taken by only a few pupils to save on teaching costs.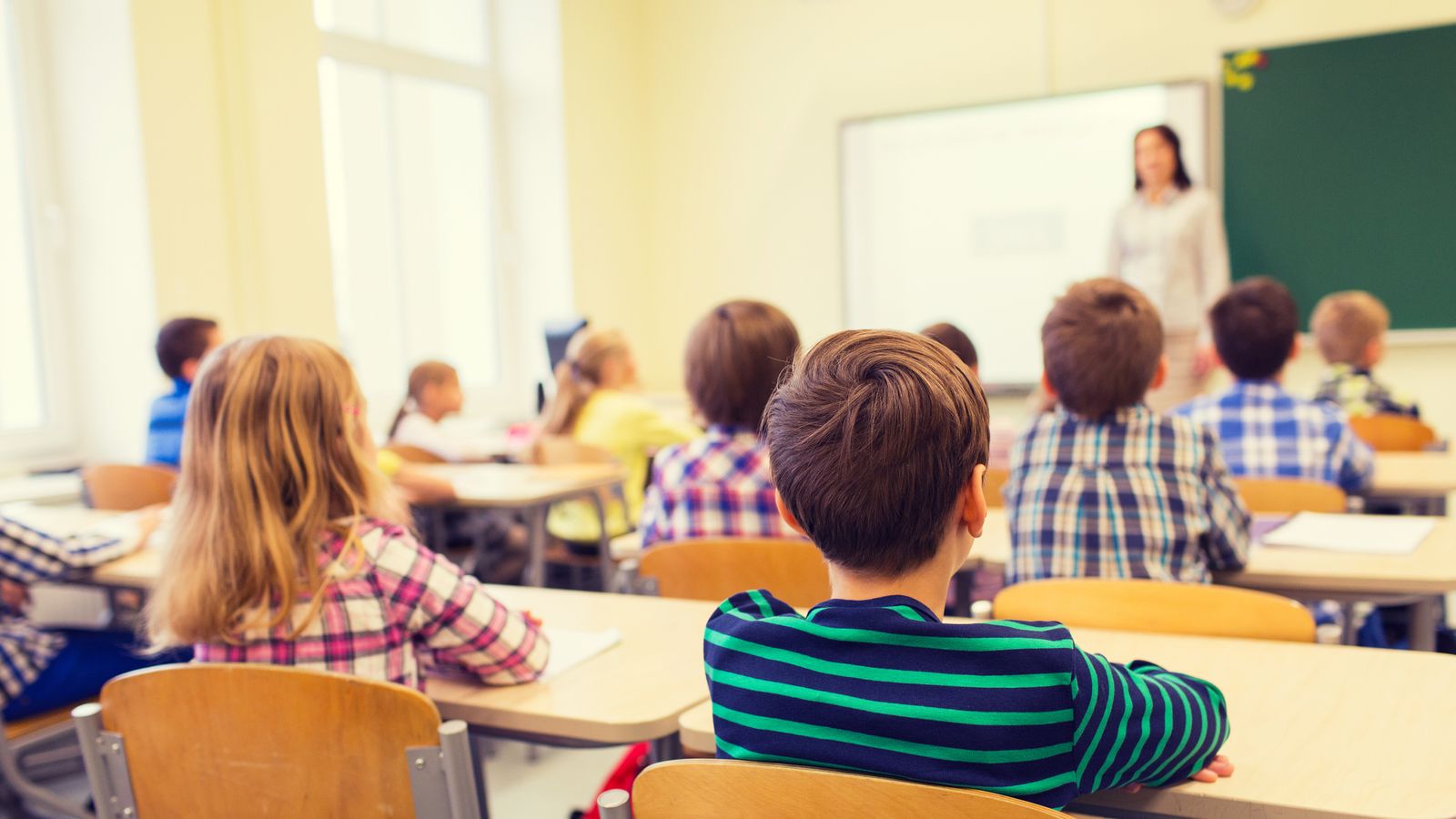 Malcolm Trobe, interim general secretary of the Association of School and College Leaders, said he had heard a number of head teachers have been thinking about reducing the number of lessons a week.
He said: "For example, if you would normally run 25, one-hour lessons a week, you may go down to 23, with a shorter Wednesday and a shorter Friday."
He explained that many schools felt the cuts would have to come from the staffing budget. He added: "Essentially they haven't got enough teaching time to keep the whole whack going."
Headteachers across the country are facing the double blow of a freeze in the schools budget, which represents a 6.5% cut in real terms by 2020, as well as changes in the education funding formula.
The funding formula move looks to redress the balance, which has seen some London schools getting twice as much cash as schools in other parts of the country. The proposals would see 11,000 schools better off but 9,000 losing out.
A study by the Institute for Fiscal Studies has found the changes would see 1,000 schools facing a 7% cut by 2020.
Mrs May faces a backbench revolt over the issue – at least one in five Conservative MPs have constituencies adversely affected by the changes.