18 Apr
The shock move follows speculation the Prime Minister would call a poll to shore up her parliamentary position as Britain leaves the EU and given Labour's dire position in the polls.
:: Live: PM calls for General Election in June
Mrs May informed the Queen of her decision by phone on Monday, according to Downing Street.
Under the Fixed-Term Parliaments Act, introduced under the last coalition government, the next election was not due until 2020.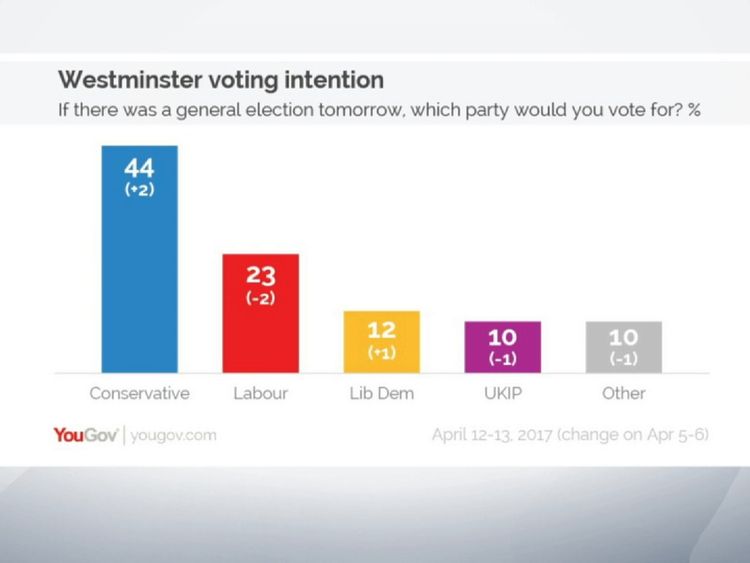 However, a poll can be called before then if backed by two thirds of MPs or if there is a no confidence vote in the Government.
The PM is to table a motion in the House of Commons on Wednesday and has called on MPs to back an election.
Jeremy Corbyn has said he welcomes the poll move, but many of his MPs are likely to have private reservations, given the party's poor performance.
Making the dramatic announcement, following the weekly Cabinet meeting, Mrs May said she had come to the decision "reluctantly", but argued other political parties opposed Brexit.
Speaking in Downing Street she said: "At this moment of enormous national significance, there should be unity in Westminster, but instead there is division.
"In recent weeks Labour have threatened to vote against the final agreement we reached with the European Union.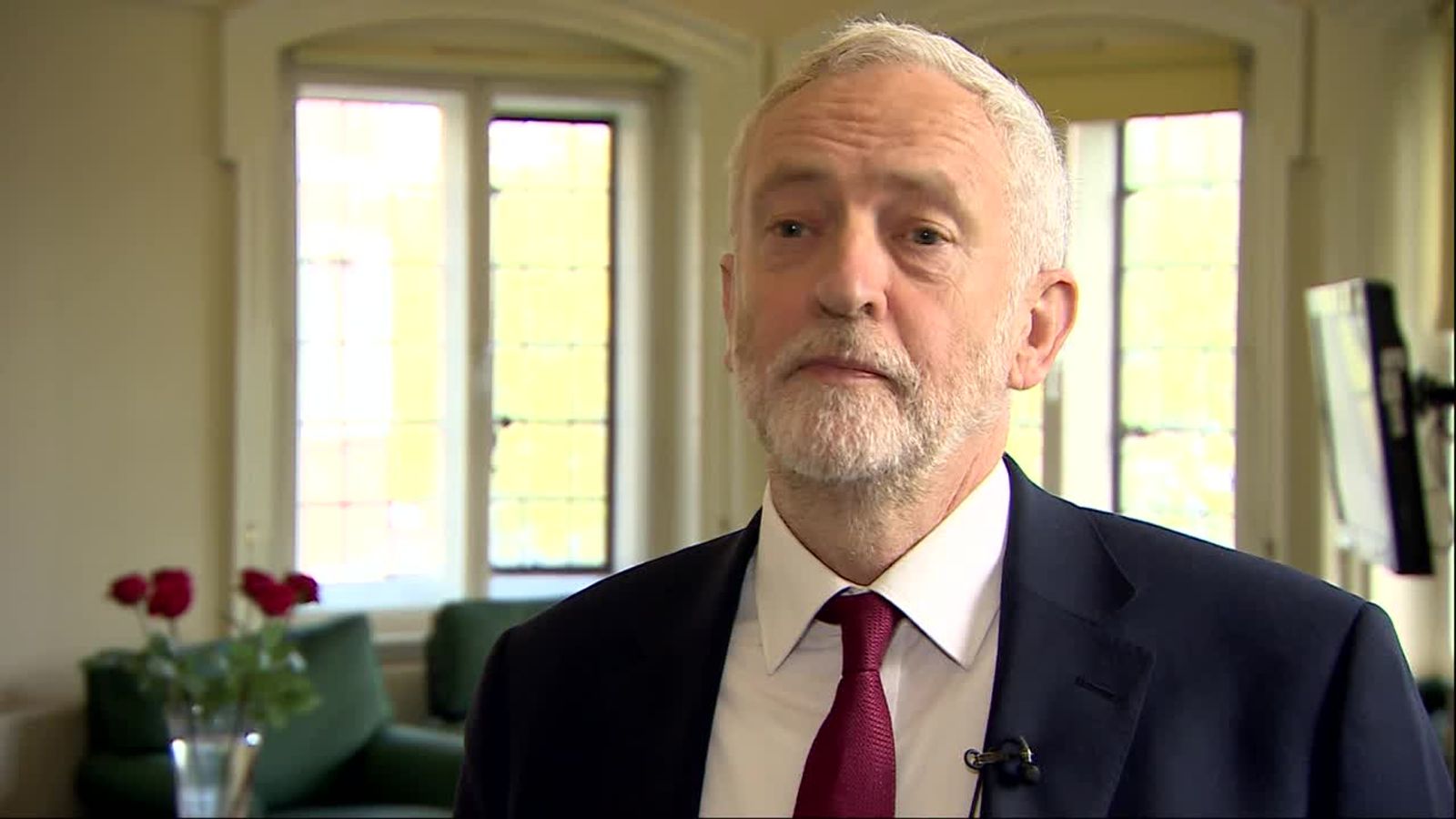 "The Liberal Democrats have said they want to grind the business of government to a standstill.
"The Scottish National Party say they will vote against the legislation that formerly repeals Britain's membership of the European Union and unelected members of the House of Lords have vowed to fight us every step of the way."
:: Why is Theresa May going to the polls now?
She added: "They underestimate our determination to get the job done And I am not prepared to let them endanger the security of millions of working people across the country.
"Because what they are doing jeopardises the work we must do to prepare for Brexit at home.
"And it weakens the Government's negotiating position in Europe.
"If we do not hold a General Election now, their political gameplaying will continue.
"And the negotiations with the European Union will reach their most difficult stage in the run-up to the next scheduled election.
"So we need a general election and we need it now."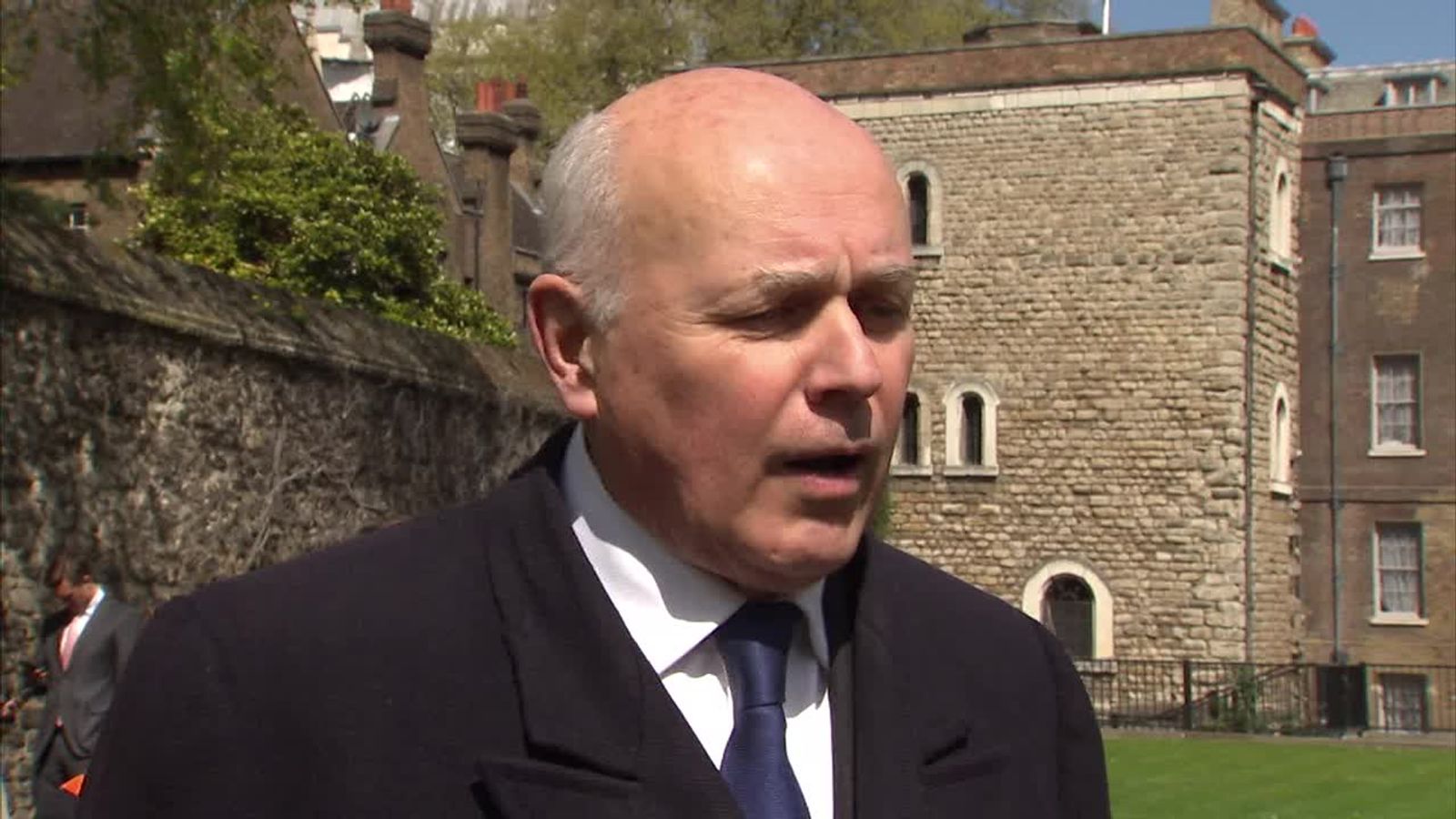 In a stark message to political opponents, Mrs May said: "You have criticised the Government's vision for Brexit, you have challenged our objectives, you have threatened to block the legislation we put before Parliament.
"This is your moment to show you mean it, to show you are not opposing the Government for the sake of it, to show that you do not treat politics as a game.
"So tomorrow vote for an election, let us put forward our plans for Brexit and our alternative programmes for government and then let the people decide."
The PM said the decision facing the country would be about leadership.
She said: "It will be a choice between strong and stable leadership in the national interest, with me as your Prime Minister, or weak and unstable coalition government led by Jeremy Corbyn, propped up by the Liberal Democrats, who want to reopen the divisions of the referendum, and Nicola Sturgeon and the SNP."
More follows…